It seems that activity is inevitable for kids, whether it is some form of physical activity or some form of mental activity.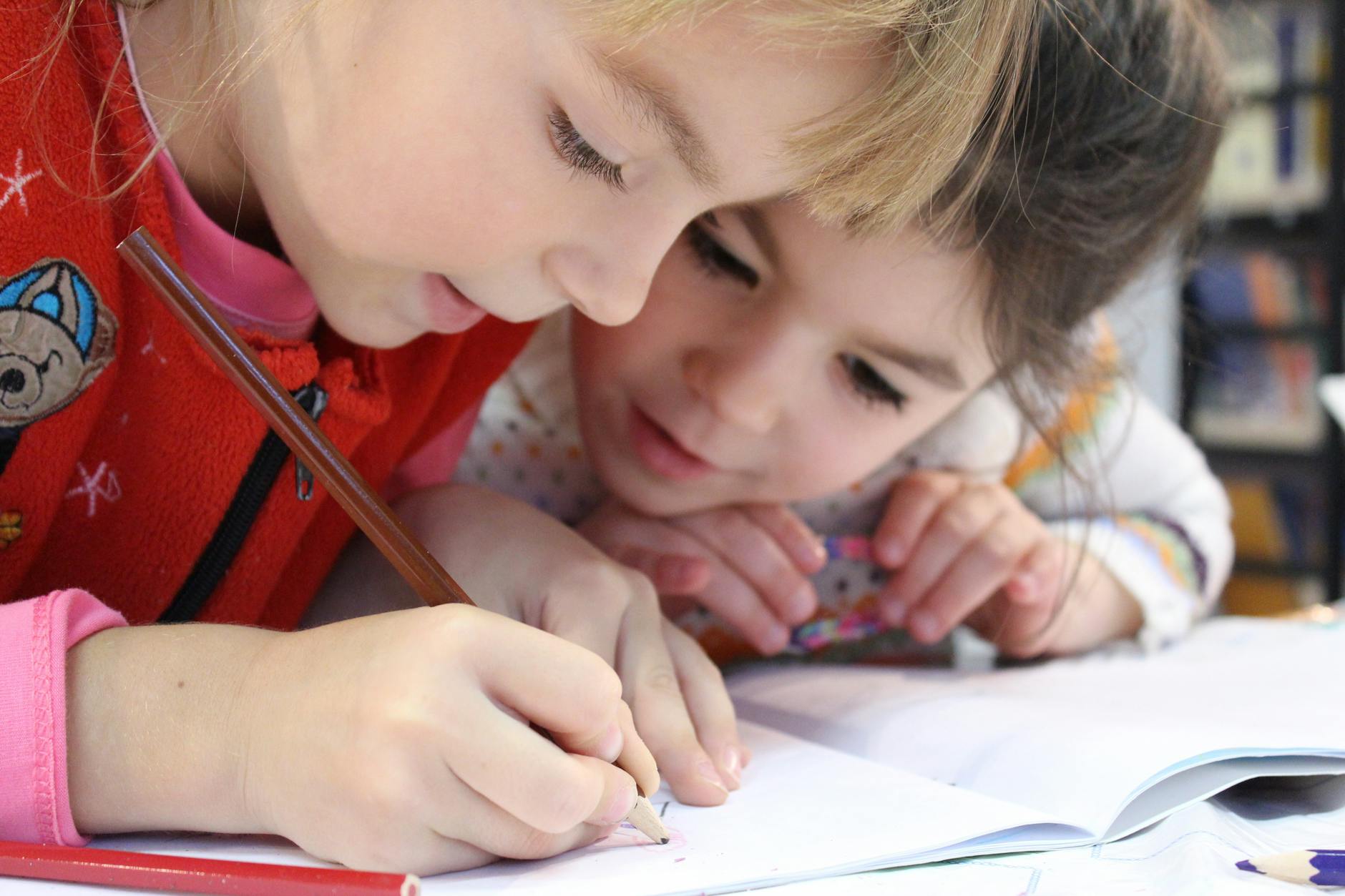 Having said that, we realize that kids are easily distracted and one of the most effective manners to keep them engaged in an activity is to arrange a group activity.
However, remember that kids have a knack for colors and aesthetic settings and without it, you are more than likely to fail to keep them engaged in an activity that is aimed at helping them learn.
Keeping in view the significance of the activity rather the group activity for your kids we are hereby offering you the four kids table chair sets for your kids.
This child study table and chair have a beautiful table along with 4 chairs which means that your child can easily have a party at this preschool activity table sets along with his/her pals. However, how could we overlook the fact that this table can also serve as the perfect settings for the children study purpose and can thus be the ideal child study table and chair?
Similarly, you can also use it as a preschool activity table set for providing the ideal ambiance for your kids to play and thus foster their creative skills.
Do you know that we have also taken care that this kids' table chair set has an utmost durable built? Thus, the durable table features a beautiful smooth gray table top with safety rounded plastic edges along with steel welding underneath. Moreover, it also features adjustable steel legs that are sure to bear the wear and tear well and thus last for long.
If you are the one who wishes to take your kids' activities outdoors or teach him/her in nature, then these preschool activity table sets are just what you need to serve the purpose for you.
Another factor to look into when it comes to kids' is none other than kids' safety and this is where this kids table chair set is so safe for your kids. Why? Because this has been specially designed to fit young children. Moreover, it is not all as this child study table and chair has been specially designed to help develop proper sitting habits in your children that are sure to last a lifetime.
If you think it is all then you are wrong wondering why? Because to facilitate everyone to buy these four kids table chair sets the good news is that it is being offered at highly reduced prices along with our free shipping offer.
To appeal to your kids these four kids table and chair set are being offered in the blue and gray colors. To be precise this is being offered at $123.99. Therefore, look no further if you are looking forward to buying kids table and chair set for your kids and avail this offer right away before we run out of the stock of this.