If you are going for black or darker shade of area rug, it will be very positive decision because of many factors. Some of very important factors include
Variety of Color Shades
When you talk about black, keep in mind that black is the unique color that can be used very positively with variety of color shades. Therefore, the designs of black can be combined with different colors like white, ivory, purple, gray, red, maroon, brown, indigo and many more.
Very Creative and Traditional Designs
If you talk about creative and traditional designs, black comes at priority. Traditions that relate to any specific culture are very clearly avowed with black. Also black looks good when it is combined with different color combinations. So, anyone who wants to be creative normally adds black as a major color.
Giving Energy to Room
The addition of black is the first choice for many and its true because black or darker shades bring energy to room. That's why many people go for black and darker shades quite an easily.
Giving Warm Feeling to Your Place
Black gives warm feeling to your room. Those who live at cooler place will always go warm colors and black the one that is most often used. If you want to feel comfortable and exotic at the same time, go for black.
Black can hide the stains well
Stains are something that nobody can skip easily, especially if your family is big or if your home is small to carry little furniture or rugs. If the rugs or mats are dark in color, our dear ones feel freer to use their space in a way they want.
Favorable for home with Pets and kid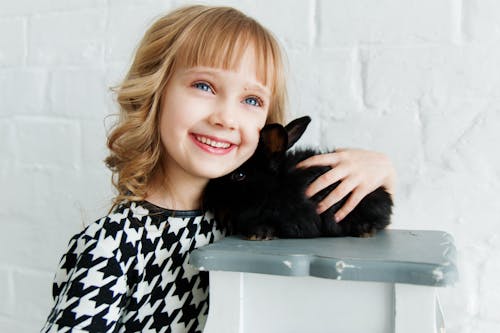 If you have pets and/or kids you tend to get blot easily because both of them takes lot of time to be trained to use specific place for specific things like, eating, playing, changing, studying and so on. Limiting the activities of our dear ones is not fair and therefore many of us seemed concern to use dark colored rugs and mats.
Elegant Atmosphere
Black is also popular among people who love elegance and style. Therefore, we say that black is never out in style and it always gives us tremendous reasons to use it.
Here we learnt some very important reasons to bring black into our life and live long with it. Hope you liked those reasons and understand the importance of black or darker shades in our life.