Here we are with some professional ideas of furniture makeovers. Our smart home decorating ideas would allow you to give new look to furniture.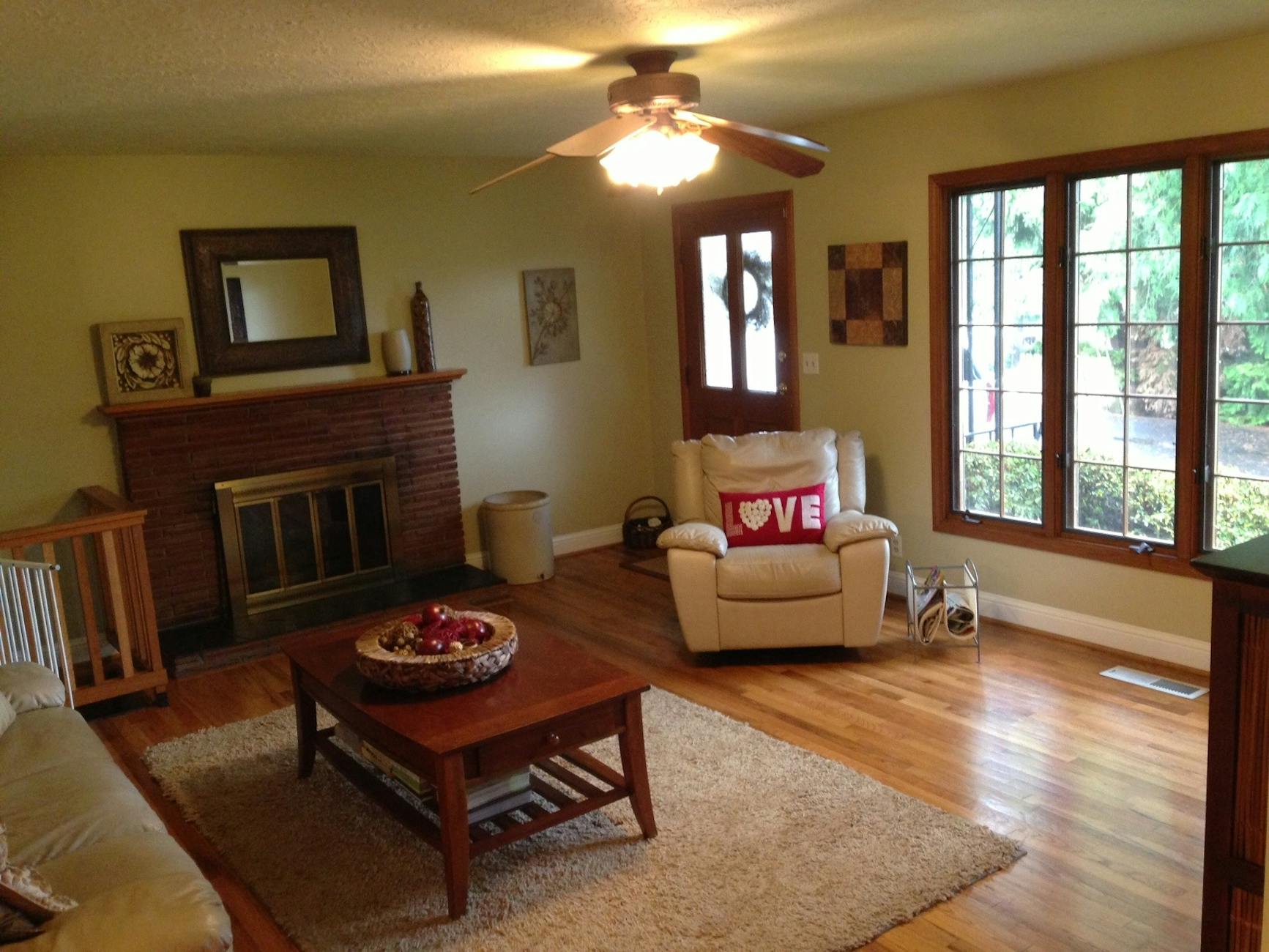 Therefore, let's see what we have to offer you in this context.
Transforming an Old Table for Your Bath
Now this is our personal favorite transforming an old side table or a vintage table that you may have in your home into a bath table with the capacity to hold all your bath essentials i.e. bath oils, salts, essential oils, body washes and not to forget towels.
Make sure you color your table in a color that goes well with your wash room color or any wall paper that you may have there. The first and the foremost step you will have to take to give new look to furniture is none other than using a sand paper thoroughly on it.
For storage of towels you will need to add an extra shelf towards the end of the table. You can also consider carrying out a little plumbing work to add a tap and a vessel sink to it.
Transforming a Pooch-Sized Perch
We all happen to have that pooch-sized perch in our home which after a few broken drawers seems to be nothing but a piece of junk that needs to be removed. Paint it in a bright color that your four legged friend loves.
Do you know our smart home decorating ideas can help you transform this pooch-sized perch into a kind of home for your pets? All you have to do place your four legged friend's things over there. However, make sure you keep it pet friendly i.e. soft and healthy.
Transforming your Side-Table
Carrying on with our ideas of furniture makeovers, we move on to none other than a furniture item that is found in all homes i.e. the side table.
However, if your side table has started to give off an outdated look then we have an outstanding idea to convert it into a stylish side table. Paint it with the utmost elegant color that is likely to go along with your room. However, the place you are free to show your creativity is none other than the table glass.
Apply a floral stencil to the glass bottom and then to seal it, make sure you coat it with a frosted glass finish spray.
Towards the last, keep a few stylish decoration pieces over the table especially a table lamp.
Transforming the Media Cart
Media cart is another essential furniture item that needs to be salvaged in all homes. The first thing you need to change about the media cart are the wheels attached to it and replace these with wooden furniture feet.
Apply decorative yet soothing colored decorative color to the door and change the knobs with new ones. Use the storage area for keeping books and children story books. Similarly, place a few decorative items at the top to give it a trendy and elegant look.
Summing it All Up
We are sure our ideas of furniture makeovers will bring about improvements to your home.